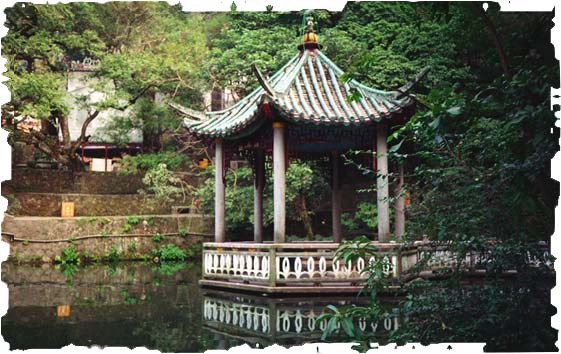 Please go to Your Input and sign my guestbook.
On this page is a list of other sites I highly recommend. And by highly, I mean that they paid me- just kidding. I'm always broke!
Type LegendaryFrog under author!
More, anyone?
Jerry's Red Neck World- Don't Ask!
You still want more?
And here everyone is my secret life!!!